This website is here to share information about my genealogy research. My passion is family history research and sharing that history. I love the "hunt" and the detective work it entails. I've visited many large and small-town archives, libraries, and courthouses over the years, to try to document my family and their history. I've corresponded with a lot of new-found cousins along the way, and that is by far the most gratifying of all.
All of these webpages were created by me, Elaine Hatfield Powell, aka The Heritage Lady.
On these various surname webpages, I have so far only been able to share some of the information that I have gathered over the last 30+ years while researching my family. I have stacks of documents and information to add, and I will add those as time permits.
I love teaching others how to research their family history and to document that history in their scrapbooks, website, and their family stories. I also teach a number of classes on various aspects of genealogy research, including DNA, as well as photo and document identification and preservation. Click on the Classes tab at the top to view my list of program topics.
I am a member of the Association of Professional Genealogists.
Click on the link below to see the list of the many lineage societies that I belong to.

****************************
If you find a family connection, have a question, or would like me to present a program or teach a class to a group, please contact me — Elaine Hatfield Powell, by commenting on this post or email me at

[email protected]

.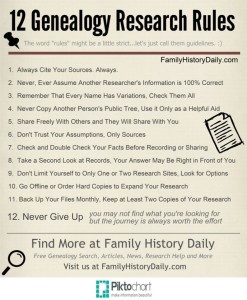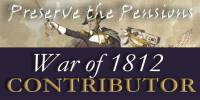 updated 29 November 2021